Who we are
At beewise, we are a passionate group of Job Search Strategists & Career Coaches motivated with experience to continually help you reach your dream goals. We work with professionals and leaders like you who want to master their careers to fulfill them intellectually, financially, and emotionally while showcasing your talent in your chosen field.
Read More
Our Approach
We are different and we are proud to be different!
At beewise, we do not want to run the rat race in the industry of Resume Writers and typical Career Coaches. We have set ourselves apart by developing our unique model which is based on tried and tested practices of career management that have helped numerous career aspirants in the past couple of years.
Read More
Who We Service?
We at beewise have met thousands of professionals by now who are perplexed by the career challenges in the current market and often suffer to secure the best job crown for them. We have smartly defined the following categories to explain our target audience: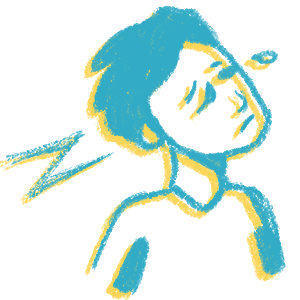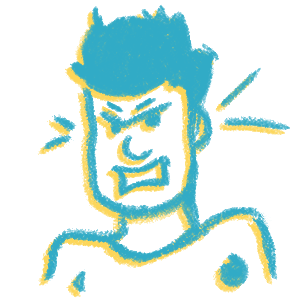 No matter which category you relate yourself to, we are ready to help...!!
Connect With Us

What our clients say
Success Stories
"I became disillusioned with my job and all the office politics that came with it. Thanks to beewise for getting me a job that is worth my salt…"
"Deep down I thought I had to make a change, but I was stuck in a 'velvet rut'. Thanks to beewise to help me put my focus back and secure my dream job within 2 months…"
"The most difficult thing was becoming confident in my newly acquired skills. Thanks to beewise for making me confident through career coaching and preparing me to crack the new job…"
"I had a four-page CV that is like a laundry list of my completed tasks but had no clear vision. Thanks to beewise to separate News out of Noise from my CV by enriching it with keywords and my achievements. No wonder I had an interview within a week…."